Avail our Early Admission Offer
Introducing
Bannerghatta Road
Campus
Sprawling 3-acre campus, surrounded by lush greenery
Admissions Open

2024-2025

Admissions Open

2024-2025

Admissions Open

2024-2025
Admissions Open

2024-2025

Admissions Open

2024-2025

Admissions Open

2024-2025
What's Happening at Glentree
Our School Story unveiled
Through the lens of Learning
Embarking on a New Journey at our latest campus
Pooja Vibes at our New Campus
EXPANDING TO Bannerghatta Road
Open
Now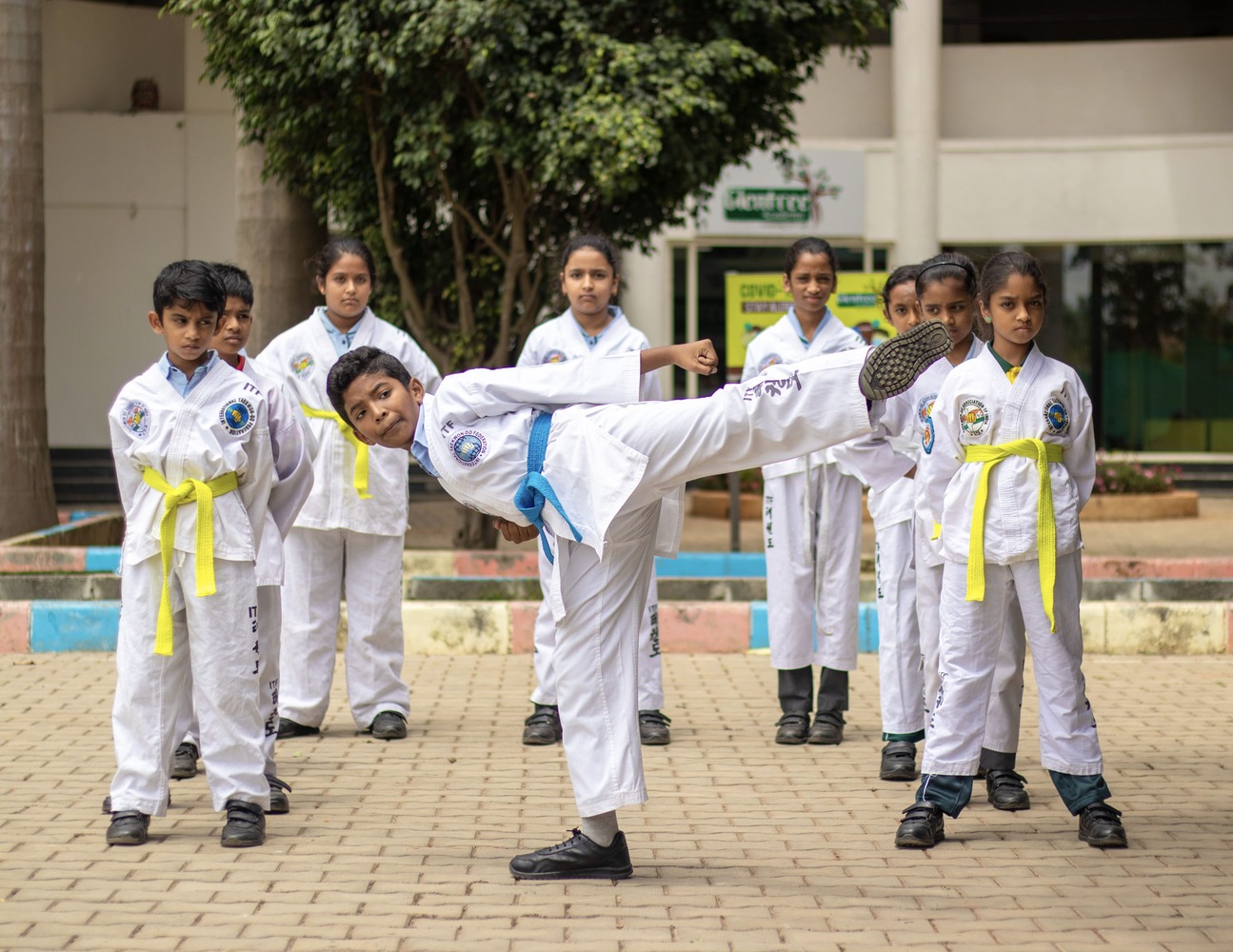 Explore our new campus, designed to enhance the learning experience with modern facilities and resources.
Earth Lab
High-Tech Computer Lab
Premium Sports Facilities
Fun-Secure Play Area
ENRICHING CURRICULUM
Academic
Landscape
Montessori and Waldorf methodologies
Activity based learning
Language, Numeracy, and Theme
Value Education
Reading Program
Montessori Lab
Exploring Through Discovery
Multi-sensory Activities
Experiential Learning
Inter Disciplinary Approach
Language Arts (English, Hindi, Kannada
Math, Science and ICT
STEM Lab
R.E.A.D Program
"Connecting the Dots" Program
Regular Assessments
Bi-annual Exams
OUR LATEST INITIATIVE
Introducing:
Earth Lab
We introduce children to the fundamentals of agriculture and gardening. They learn about various soil types and soil-less media for greenery, growing microgreens, composting, plant care, and harvesting.
Teaching urban gardening and vertical farming through microgreens and house plants.
Teaching students to grow microgreens promotes healthy eating habits and nutrition education.
Tending to plants and observing their growth can have a positive impact on student's mental well-being.
Empowering Students
Scholarship & Benefit
Programs
Priority Admission

Privilege
100% waiver on Admission Fees for Early Admissions. Limited period offer
Applicable to students seeking admissions in Nursery to Class 4
Learn from
the Best
Call us On
+91 8105826950
Working Hours
Monday to Saturday - 8:00 AM to 4:00 PM
We are here
C K Palya Rd, Hommadevanahalli, Bengaluru, Doddakammanahalli, Karnataka 560083
THINGS TO NOTE
FAQs
How do I apply for admission to Glentree academy?
What are the admission requirements?
The admission requirements are as follows :
Age Criteria
: Please click to understand the age criteria
https://www.glentreeacademy.com/admissions/
Documents to be submitted:
Marks card of last 3 years, TC, Adahar card copies of the student and parent, address proof, Immunization card
Is there an Application deadline for admissions?
We have limited seats available. It's always advisable to close the admission as soon as possible.
What are the fees for the Programs?
You can visit the school to know details as the fee varies Grade wise.
How do I schedule the campus tour or visit?
You can either fill the form on the website, or call the school, or write an email to schedule a campus tour.
What are the options for online or remote learning?
Glentree offers only Offline learning.
What are the school timings?
For Pre primary the school functions from 8:00AM to 12:00PM and Grade 1 and Above its 8:00AM to 2:30PM
Grade 4 onwards 2 Saturdays in a month would be working which will be half day
Does the school have Daycare facilities?
The school offers in-house Day care facilities up to 6PM. Kindly connect to the admission office to know about the batches
How many Languages are offered?
School offers English, Kannada and Hindi as a part of Curriculum and German language is offered as an After school Program.
What are the other facilities offered in the school?