Importance of festivals in a child's life
As a child, I remember being extremely excited during this time of the year. It was always a wholesome time with friends and family; a time I would look forward to.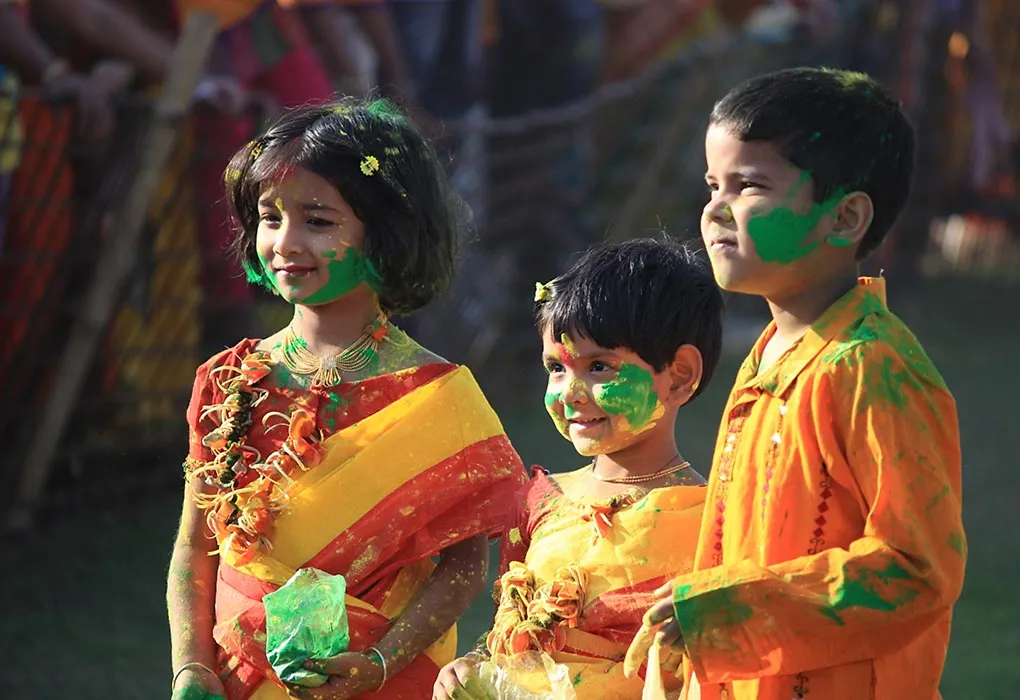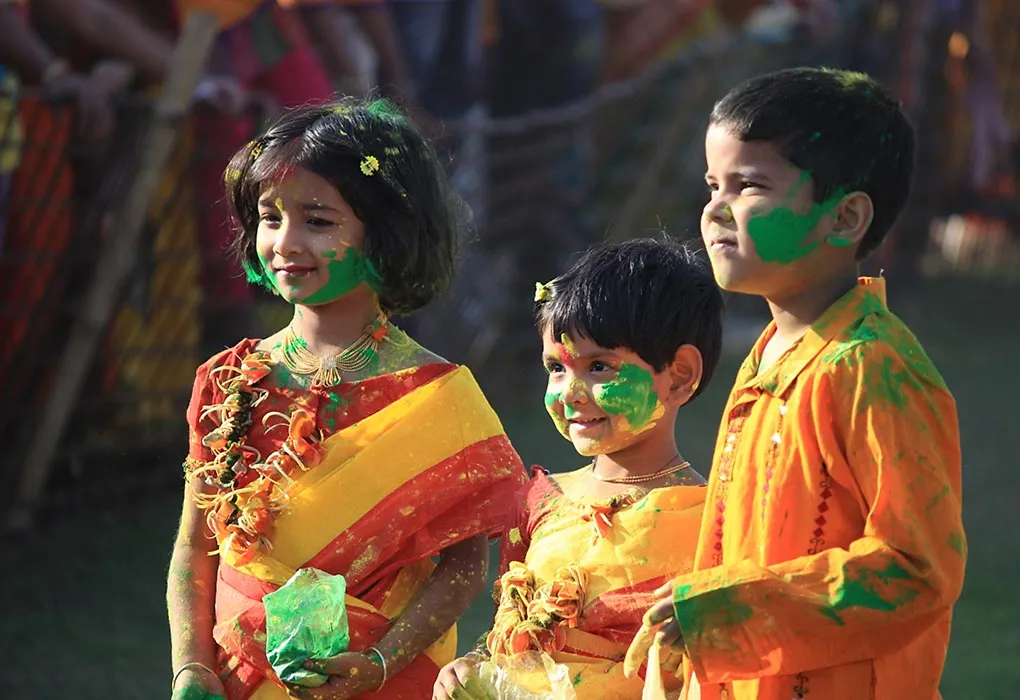 We have now entered that time of the year. You know what I'm talking about right? With celebration after celebration, it is indeed 'the time of the festivals', and India is popularly known as the 'Land of Festivals'. With a total of about twenty-four national festivals, there has always been a unanimous portrayal of the cultural diversity that exists amongst our secular nation. 
With the new year comes new hopes and new celebrations. Time to celebrate the festivals in the new ways in the new normal. Many new opportunities and reasons to celebrate and spread Joy and have the best time and memories. But, festivals go beyond that and are so much more than that. As a child, I remember being extremely excited during this time of the year. It was always a wholesome time with friends and family; a time I would look forward to. 
I believe that Festivals play such a pivotal role in our childhood and development as people. It is more than just the yummy sweets during Diwali, yummy Biryani during Eid (yes, I love my food) or even decorating our Christmas trees. Let's take a closer look at how Festivals play a key role in a child's life.
1. Festivals make children aware of our culture
Having grown up in India I firmly believe that I have been truly blessed and have been exposed to the various festivals that are celebrated throughout the year. I think it is beautiful to experience and feel involved in a diverse range of celebrations and to embrace these numerous cultures. 
I think festivals also play a major role in making children aware of different cultures and bringing people together thus creating a sense of belongingness in the community. People from different parts, different backgrounds and walks of life come together and celebrate the festivities- this to me is absolutely lovely. It also teaches children to be accepting towards all cultures and embrace them with open and loving hearts.
2. Festivals teach children about Unity and Tolerance
Along with making children more aware of our culture, festivals also teach children about other cultures and make them aware of the same. These celebrations play a key role in uniting people who may be divided by areas, cultures, or religions. We are actually highlighting what we have in common and honoring all celebrations despite our differences. These celebrations promote ideas of peace and harmony. In a secular country like India, it becomes a lot easier to explain or establish examples of tolerance towards all people through festivals- they do it in an extremely effective way.
3. They bring families closer and create a sense of togetherness
The first thing that comes to mind when one thinks of celebrating festivals is FAMILY. Even as a child, the fondest memories I have of celebrating festivals always involve a good laugh and a great time with my family. It is a time when families and friends come together. 
With the current times and how busy our schedules are, these celebrations are definitely valued more. Children nowadays may also feel more disconnected from their family or extended family as a result of it. But, during festivals, everyone comes together, and this is a great opportunity to build lasting bonds and teach them the importance of companionship and togetherness. In fact, it brings families closer and makes them more connected.
4. Helps develop Social Skills
With everyone coming together during festivals, children benefit from the healthy environment it creates. When a child is exposed to a healthy environment as such or a safe space, they are more likely to open up, deal better with stress, and are most likely to develop their speaking skills or social skills. This also helps them with increasing confidence, and they become more comfortable in not just familiar settings but unfamiliar ones as well. They also get used to the idea of being surrounded by people which may be a little new for some children, given the current trend of capsule/small families.
As festivals and celebrations create positive environments, they enable positive development and nudge children in the right direction in terms of improving their social skills by creating a favorable space to do so. 
5. Traditions are more than what they seem!
One important thing that festivals teach children about is Traditions. The traditional aspect of a festival is of dire importance. But have you thought about how traditions teach children so much more than just..um… JUST traditions(?) Let's look at some examples:
Traditionally we wear a lot of bright clothes during Diwali, right? But why is that? It is because it is the festival of lights, and we want to convey this idea of illumination through our clothes. Light over dark also means good over evil- this is what it signifies. So, just by our clothes and traditional attire, a child is in fact taking back a life lesson.
Let's look at another example: during Christmas, we sing lots of carols. It is a lot of fun as well. But what we are also doing is we are developing a child's musical skill- and that is great in itself. Music ignites all areas of child development and skills including intellectual, social-emotional, language, and overall literacy. It helps the body and the mind work together.
I could give you numerous examples. But I'm sure you get my drift.
Overall, I think it becomes important for us to involve children in the celebration of festivals as there are so many important lessons that they take back from being exposed to the same. But more than anything I believe that it is a great way to stay connected and to just create memories!
I hope you and your family greatly enjoy this festive season!